en like an authoritative, powerful and determined leader.
So if you want to be seen as a warm, honest individual, avoid wearing a red tie during your job presentation.
Also, darker reds, such as a burgundy, help build trust. On the other hand, lighter red or pink ties can be associated with creativity. Generally, red ties can also seem threatening or dangerous. People wear red-colored ties to be noticed and appear authoritative.
Blue Ties
If you want to build establish trust and credibility, wear blue ties. This is a calming color and shows trustworthy and confidence.
When you go to a business meeting or an entrepreneurship event wear a blue tie, as the blue color reminds people of the blue sky and ocean, which has a calming effect and mostly helps to avoid unnecessary conflicts.
Also, wearing a blue tie is an easy way to connect to the general public – the BBC even dubbed the blue color as the safest color to wear.
Purple Ties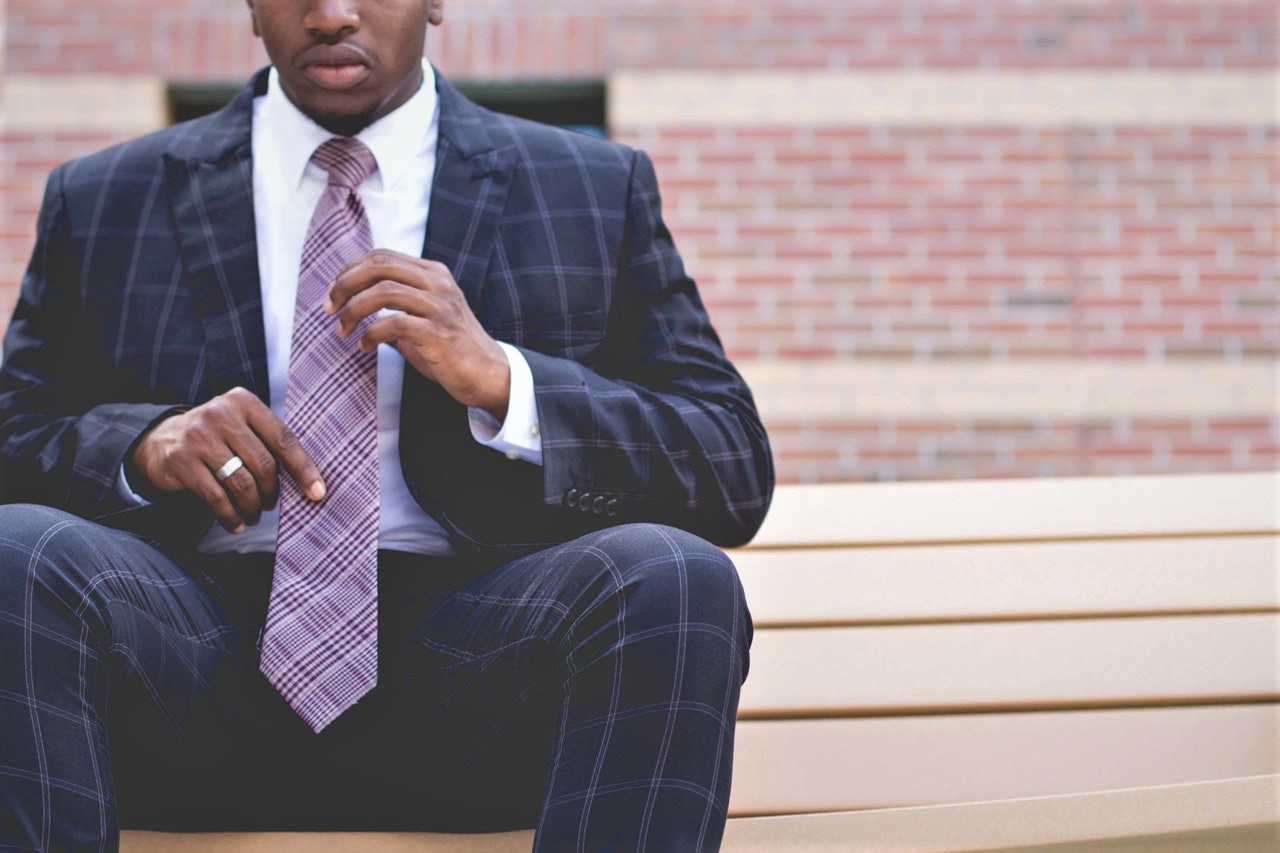 Traditionally, people wear purple to appear calm and in control. Also, purple is a sign of royalty and wealth and often communicates confidence and luxury.
If you want to send a message of peace, spirituality, and regality, the purple is your color. Wearing this unusual color can help you to feel comfortability in your own skin.
Related article: A Killer Guide for Men to Dress Better
Black or Gray Ties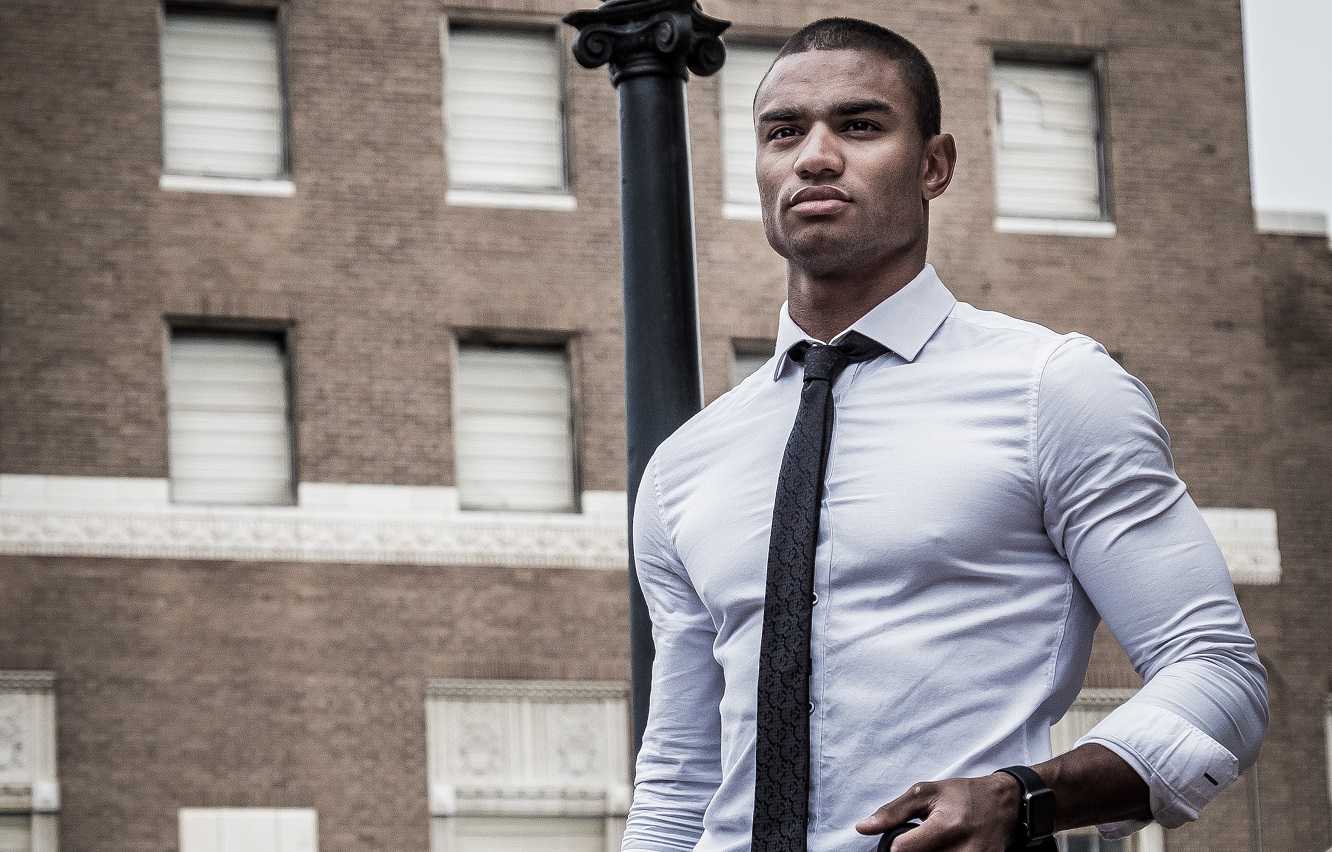 Generally, a black tie is a better choice for most presentations. This type of ties will come across as modern, stylish, and thoughtful. Waer black-colored ties to a cocktail party.
Although you may think that this is only for funerals, people wear this color to show off their wisdom and efficiency, as well as being serious, stylish and dignified.
Green Ties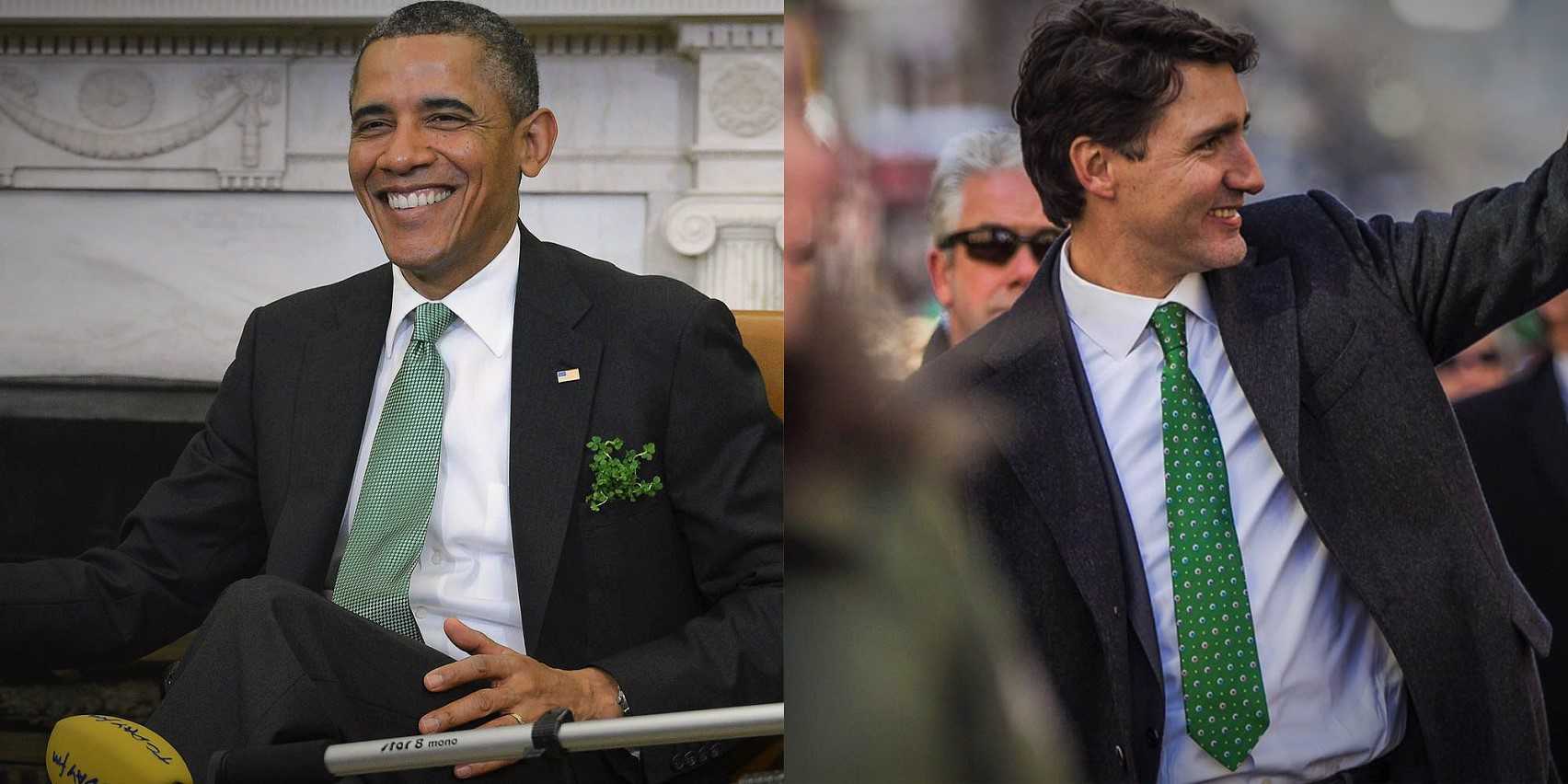 Love challenges? Go for green! Green ties can make people believe you are dependable.
However, choosing a green tie is not an easy thing. For instance, with a bright green one, it's often quite difficult to find matching suits and shirts. The most suiting ones are neutral-colored shirts.
Overall, green ties symbolize confidence, reassurance, and restfulness.
Yellow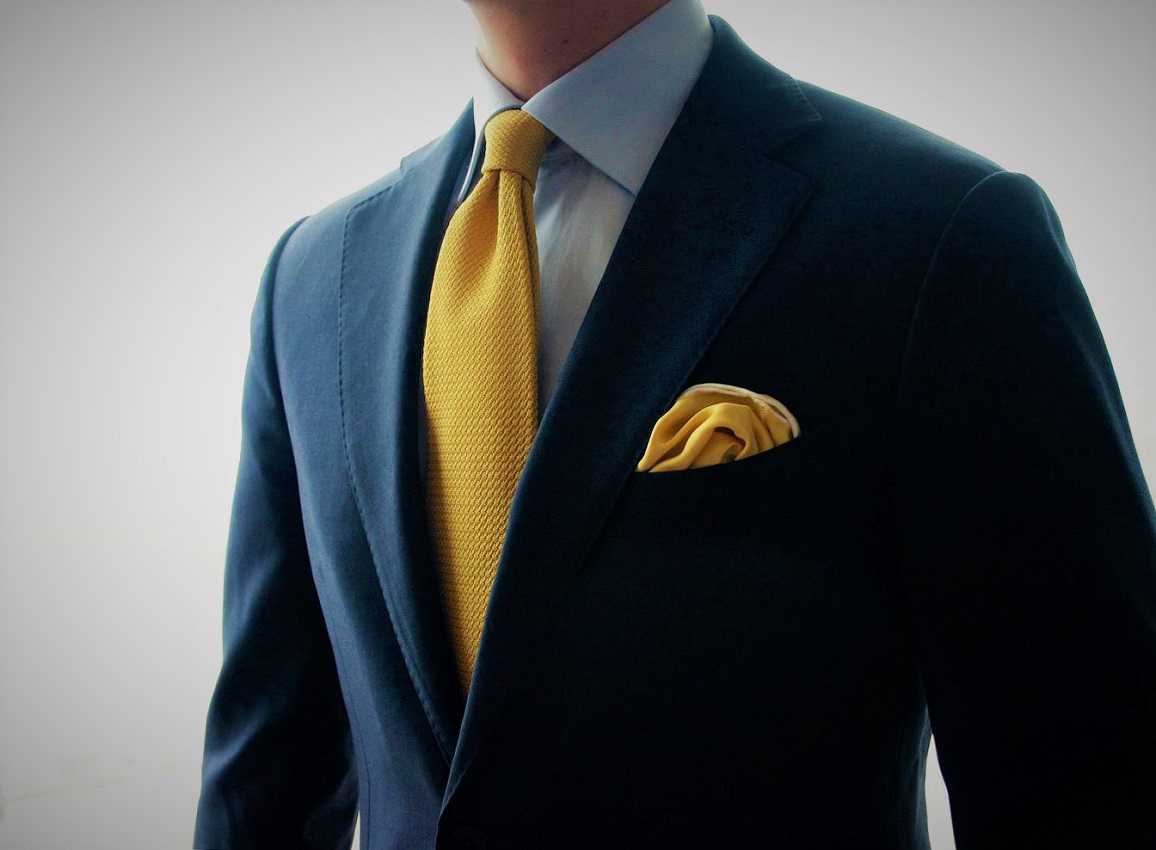 Yellow is the symbol of the sun. It can build closer relationships with your colleagues.
For some people, yellow-colored ties is also a sign of optimism, a positive outlook on life and some kind of happiness. Wearing a yellow tie means that you want to convey cheeriness, optimism, and also make some new friends.
Brown
Stability and dependability – this is what the brown tie means. It's a friendly color, which is recommended for teachers, salespeople or other service providers.
However, if you're ambitious and want a promotion quickly, never use this color.
Credit: gurusway.com